Queen Essentials was created to empower women to embrace their beauty and individuality.
Make a lasting impression with exclusive statement earrings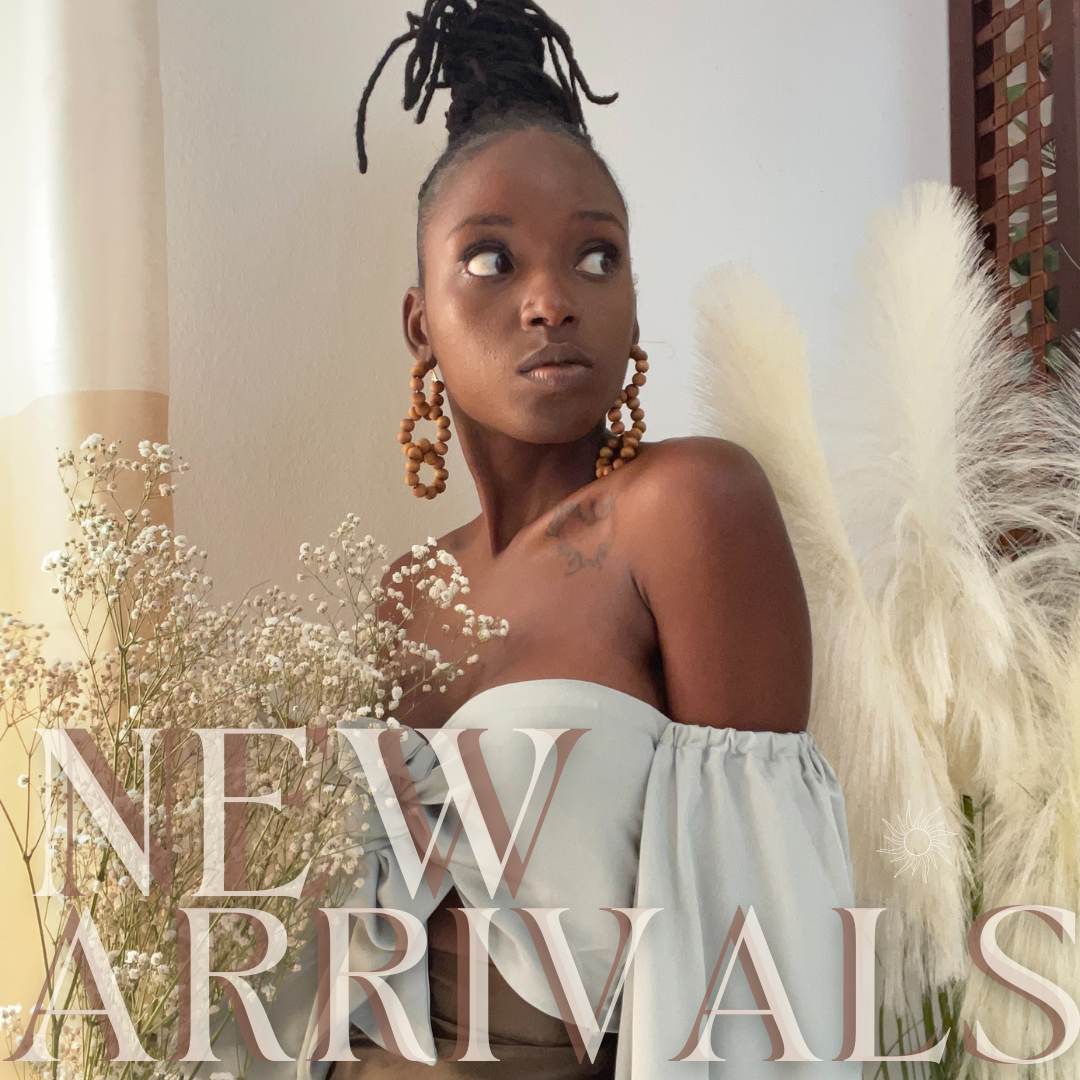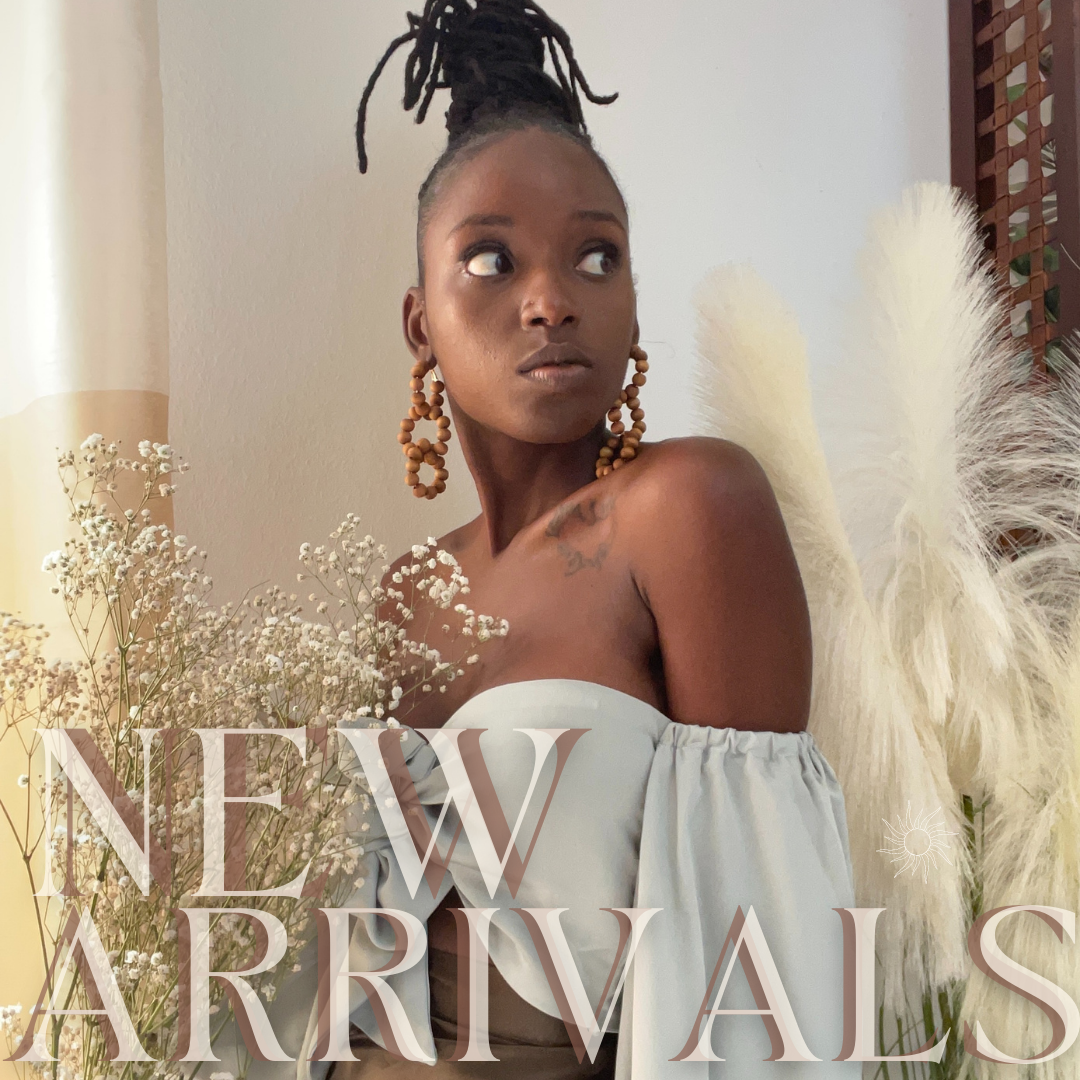 NEW ARRIVALS
One of a kind earrings to choose to match your one of a kind style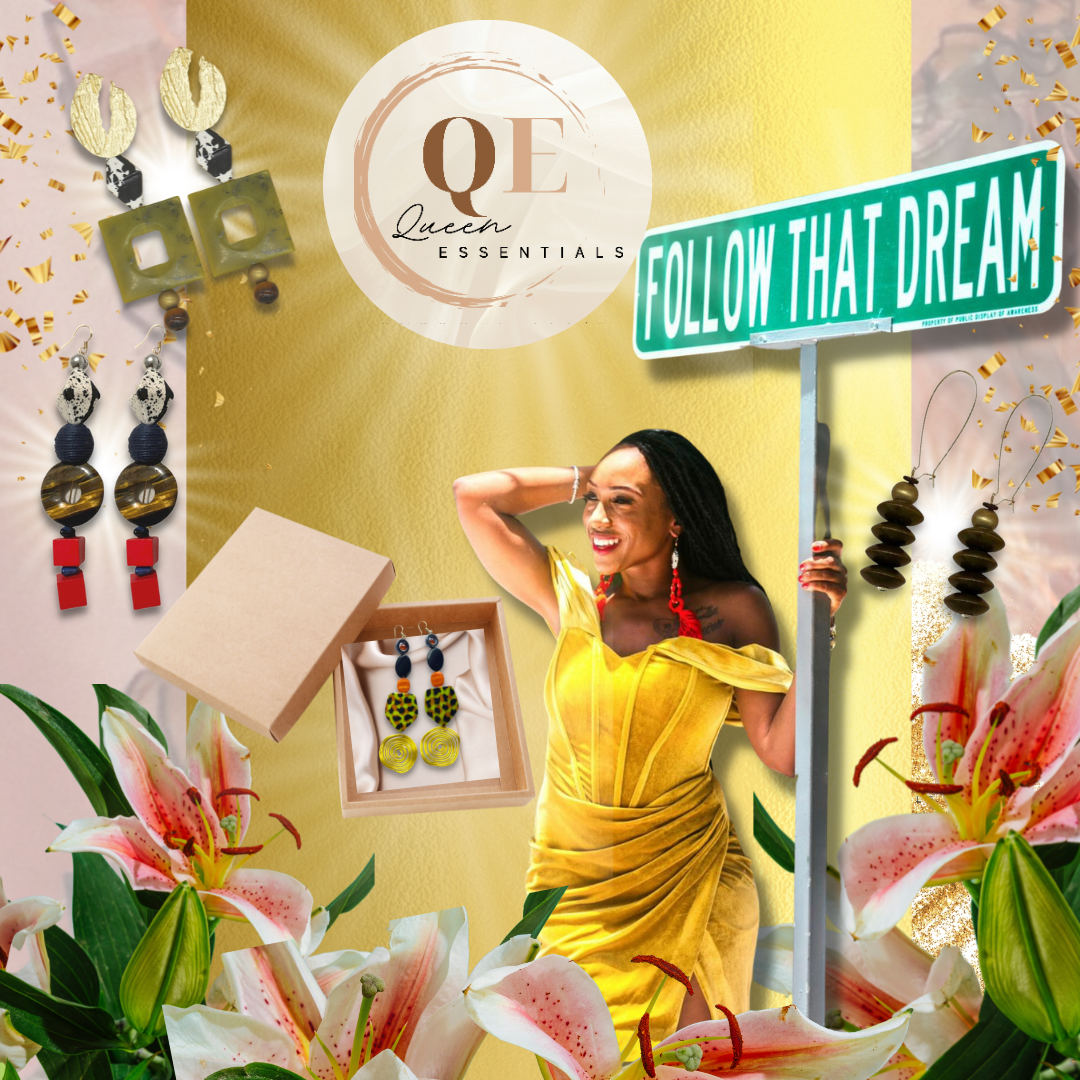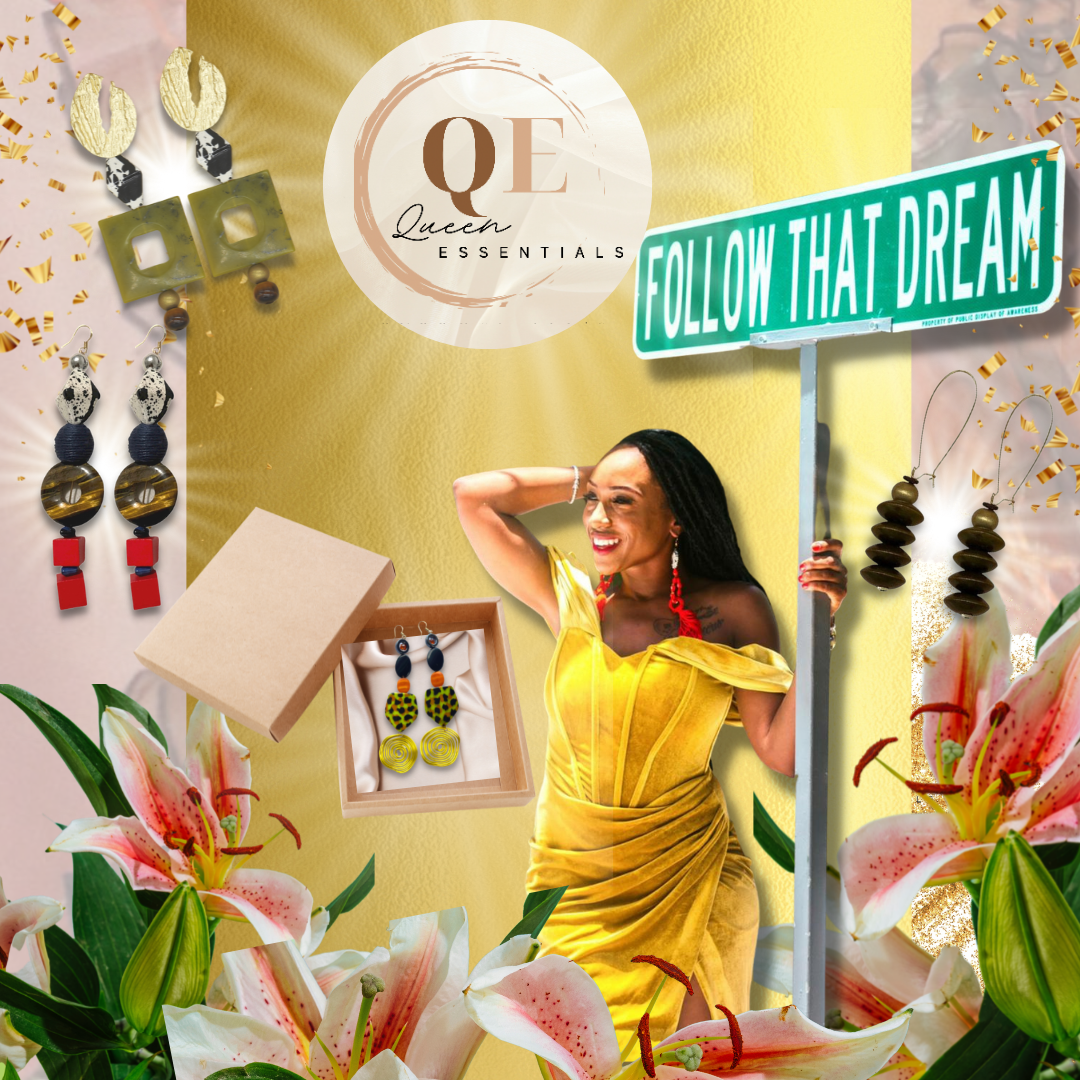 Shop All Products
Whether you are getting ready for an evening event or just want to add a little spice to your day, our earrings are the perfect accessory. They go from classy to sassy in the blink of an eye.
SHOP NOW
You might also like
No more boring, everyday earrings.
Radiance Beaded Wood Triple Hoops
$35.00 USD
Sold out
Be a Gem Drop Statement Earrings
$33.00 USD
Sold out